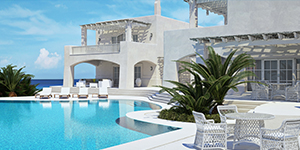 What does your heart beat for?
Are you looking for a nice apartment for yourself and your family?
Or would you like to have a mallorcan country house with charm and style?
Or maybe an exclusive villa with a bit of "sea" luxury?
Here you will find our real estate offers.